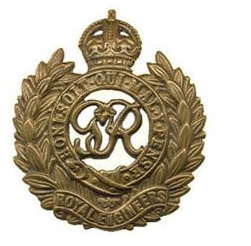 Leonard Padin,

Lance Corporal, Royal Engineers, 1 field Sqn,
Service No 1868592
age 32,
Leonard, who lived on High St Newchapel, was the son of Thomas and Edna Padin;
husband of Jessie Padin.
L/cpl. Leonard Padin with his sister Nellie Padin Prior to WWII.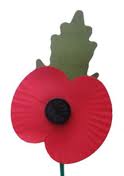 Leonard was a regular soldier in the Royal Engineers. He was with Ist Field Squadron attached to the 51st Highland Div. stationed in the Maginot Line. When the front collapsed as the Germans invaded through the Ardennes, the 51st HD and the 2nd French cavalry Div. were entrained back to the mouth of the Somme at ST Valerie en Caux to form a new defensive line. Their both Divisions were all but annihilated and Leonard was one of the many casualties suffered by the Anglo French forces.
He was buried on the 14/6/1940 at the St,Valery-en-caux. Franco-british cemetery.
I received this extra information from John :-
My name is John Wiggins, the youngest son of Donald and Margaret Wiggins (nee Padin).
My grandmother was Edna Hulme, who is in the 1881 census and was 1 year old.
My grandfather served in the East Surrey Regiment in the South African (Boer) War.
He re-enlisted during the 1ST WW in the East Surrey's we think he was invalided out in 1915
with the rank of sergeant.
He served in the Home guard during WWII. My cousin John Padin has his medals from the South African and 1stWW.
Photo and info courtesy:- John Wiggins