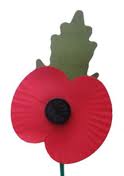 Articles and Photos Courtesy
Alan & Beverly Leeson
Further research by
Jack Wrigley
63962 Pte. Harry Rhodes Bullock
63962 Private Harry Rhodes Bullock was born on the 15th November 1889 in Mow Cop, he was christened on the 26th June 1899 in All Saints church, Odd Rode, he was the son of Samuel Rhodes and Ethel Mary Bullock, they lived in Kidsgrove.
Harry enlisted in Stoke-on-Trent after 1915, there are no surviving military records for Harry, so we have no details or dates of when he went to France, he was killed on the 11th October 1918, his body was never found, he is remembered on the Vis-En-Artois memorial panel 4.
The Commonwealth War Graves Commission has Harry as "Henry Rhodes Bullock" this is incorrect, it maybe because the Medal Index card is very faint and hard to read, it is not unusual for the commission to have some details wrong, the register was first created in the 1920's and is now only being updated, and if an entry can be proven to be wrong they will change their records.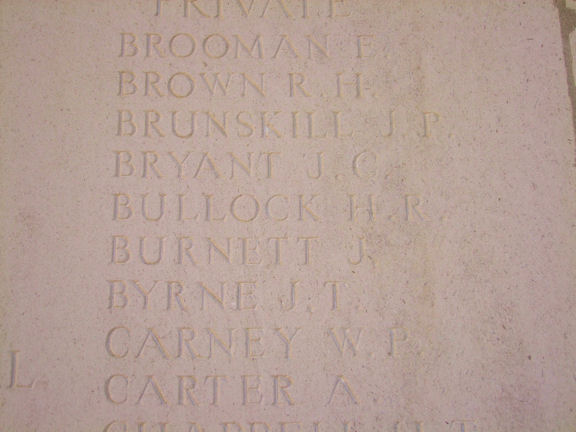 Medal Card