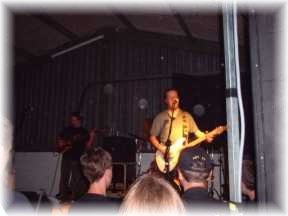 BBH stage the final session
Wow, what a night. For the first time to my knowledge and hopefully NOT the last, Mow Cop has staged its first Rock Concert, suitably named "Mow Cop Rock"
Now forgive me if the details are not all they should be, I didn't arrive at the venue till 9:30, due to prior commitments. However I certainly enjoyed the 1½hour I was there.
The whole event was to raise money for the Air Ambulance, and I am certain by the turnout it will be a hefty sum.
One of the guests really lets her head bang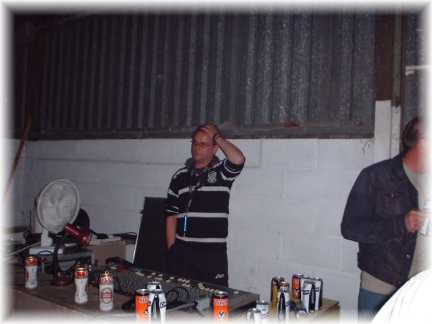 After a long day the sound man looks a little stressed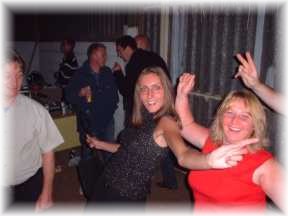 Lisa Michelle and Allan prove you don't have to be a rocker to enjoy the evening